Here you can find information and answers to the many frequently asked customer service questions that are listed below. Please contact us if you need additional information.
Hospitals in Orange County
The BBG Group understands the importance of information that facilitates people's daily lives. Usually our customers want to know about public and private services, as well as the facilities that the region offers.
Thinking to better serve you, we separated this session to present the main services and facilities that the region of the desired property has, such as:
*Utilities
*Schools
*Healthcare

*Supermarkets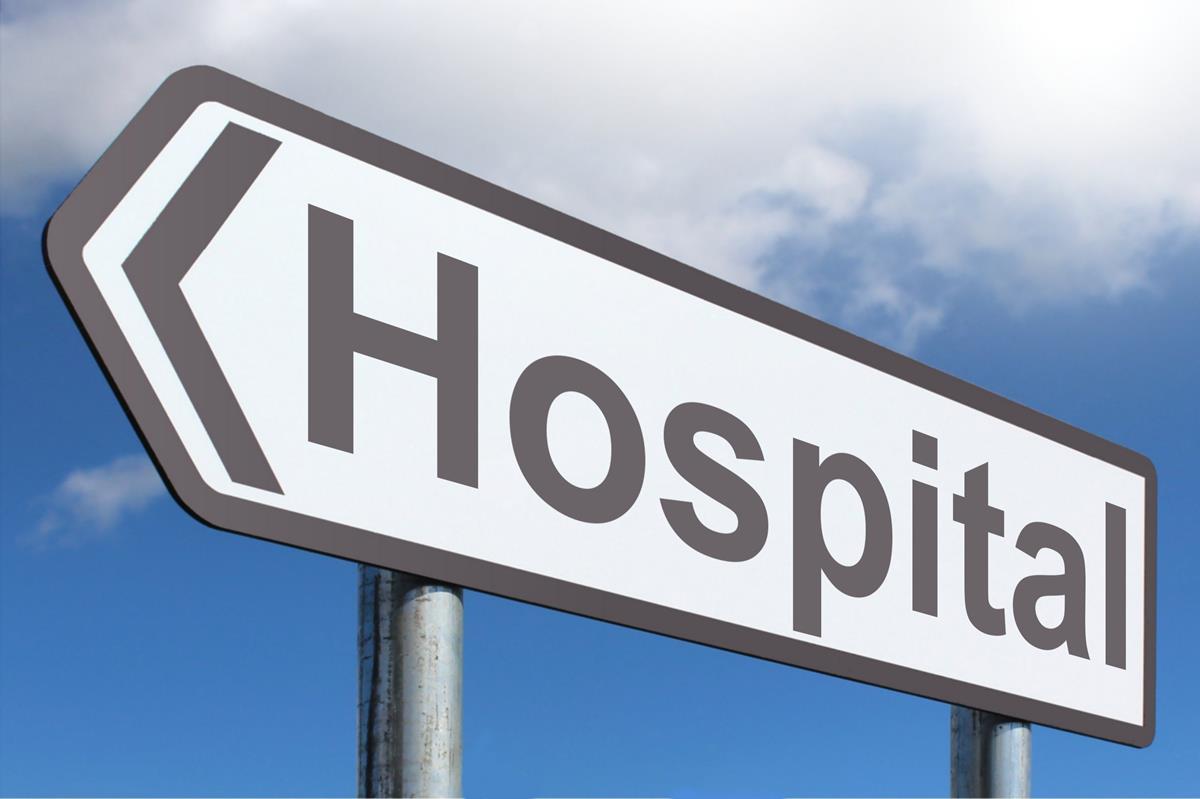 If you can envision it, than we can build it tell us more about your project