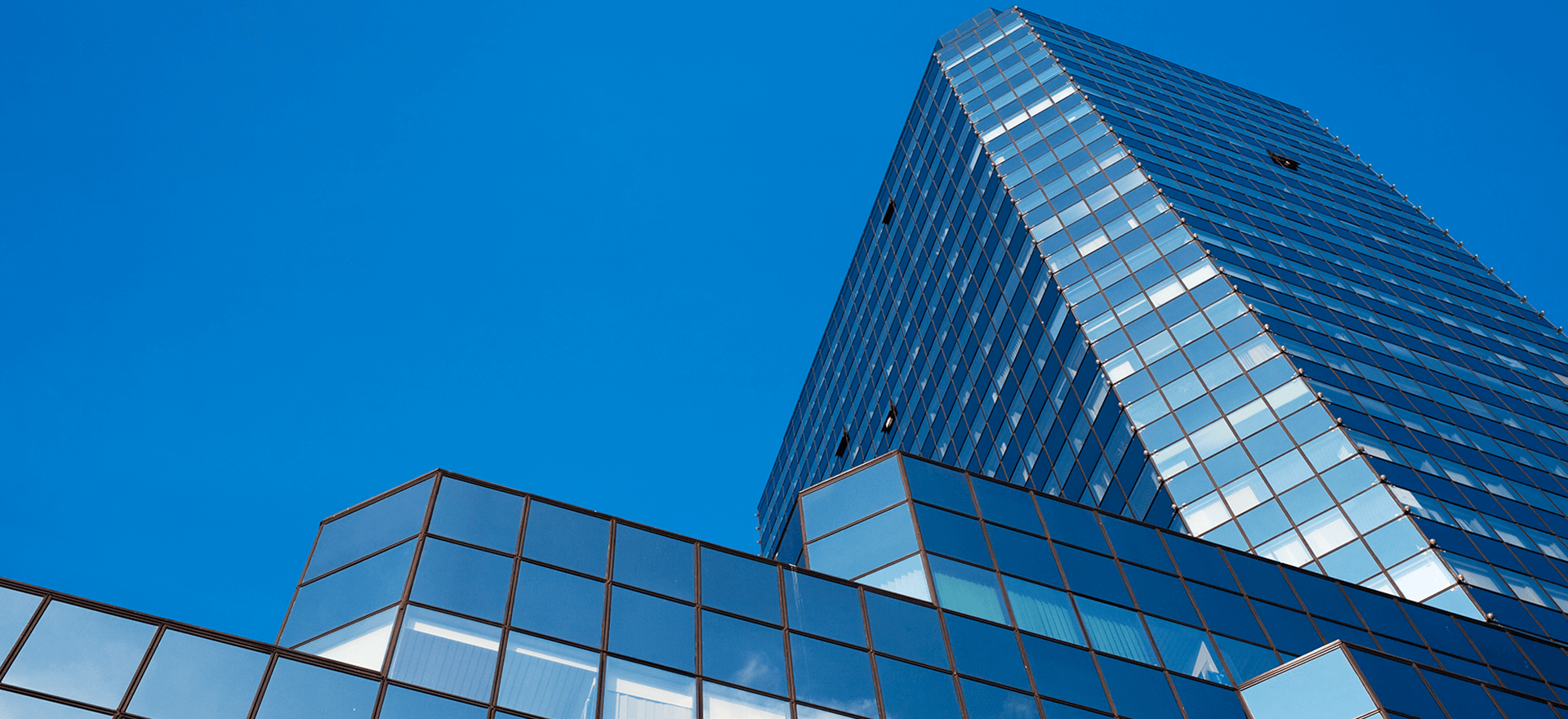 Summer discounts
Summer discounts for big construction projects!
Construction
See how a 10-stories tower's being built, in a time-lapse!
Construction
This year we took more complex constructions than ever before…
Our company is a collective of amazing people striving to build delightful products.
Since then we've built hundreds of commercial, government and private buildings and facilities. It may not sound like a lot, but if you estimate the manpower, working hours, materials, planning and correlating that were all involved in completing each separate project, then our productivity is immense!